TGPanel -Thien Giang Double-sided reinforced Concrete Floor Panel
Nowadays, the method of constructing works by assembling method is gradually becoming popular for the construction industry in the world in general and Vietnam in particular. This method is done by assembling at the construction site of available components. Thereby, contractors and investors can control the quality, geometric designs as well as automate the production process of a series of components to accelerate the construction progress.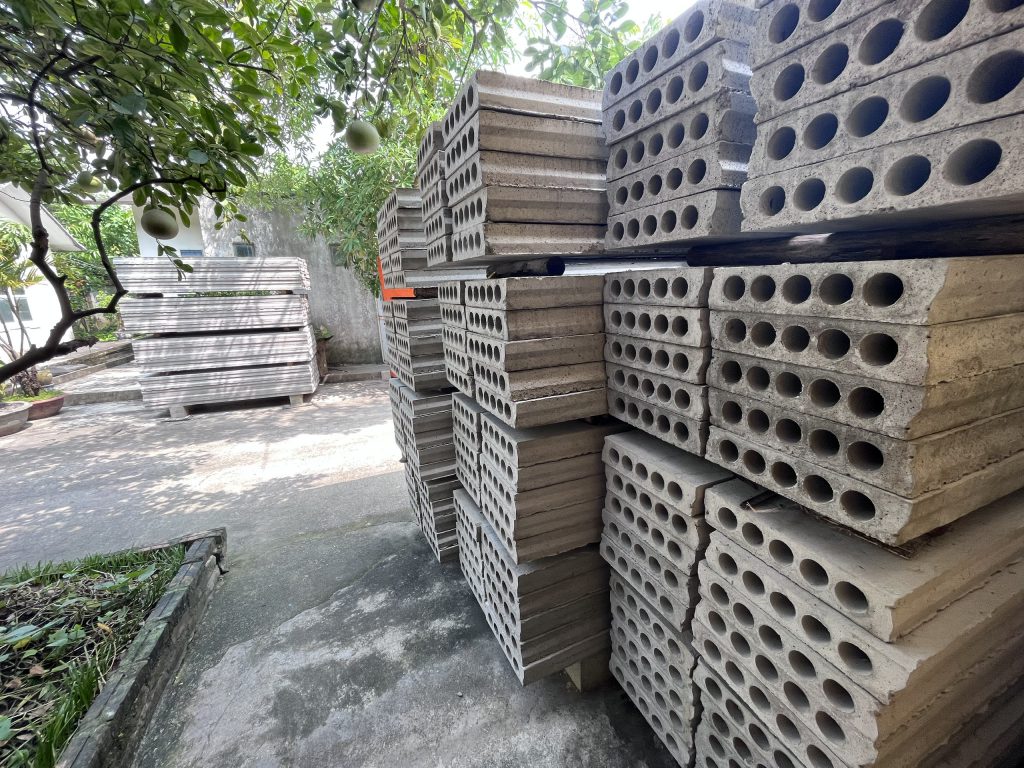 In 2022, in order to serve the repair and construction by assembly method, Thien Giang has produced a series of soundproofing, heat-insulating, and load-bearing TGPanel concrete panels with new specifications as follows: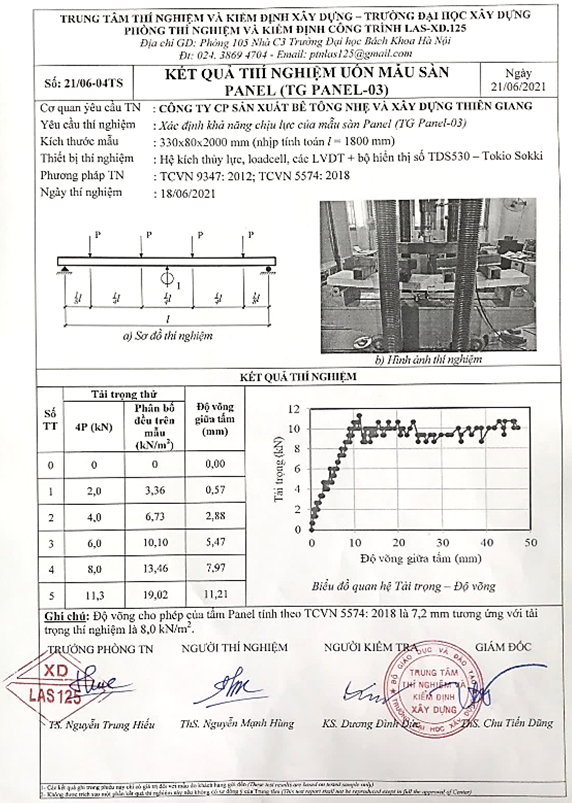 Dimensions: Width 36cm x Length 2m x Thickness 8cm (0.72m2)
Weight: 95kg/panel
Reinforced double-sided steel
Concrete grade: 300
Allowable load: ~800kg/m2 (tested by the Center for Testing and Testing of Construction – University of Civil Engineering)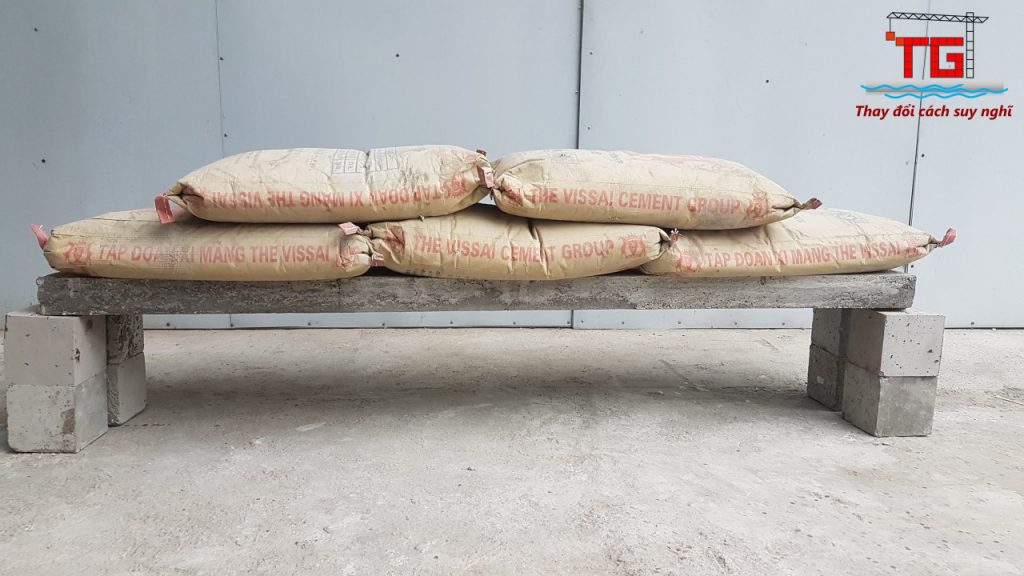 ---
We receive and produce TGPanel with other sizes as ordered.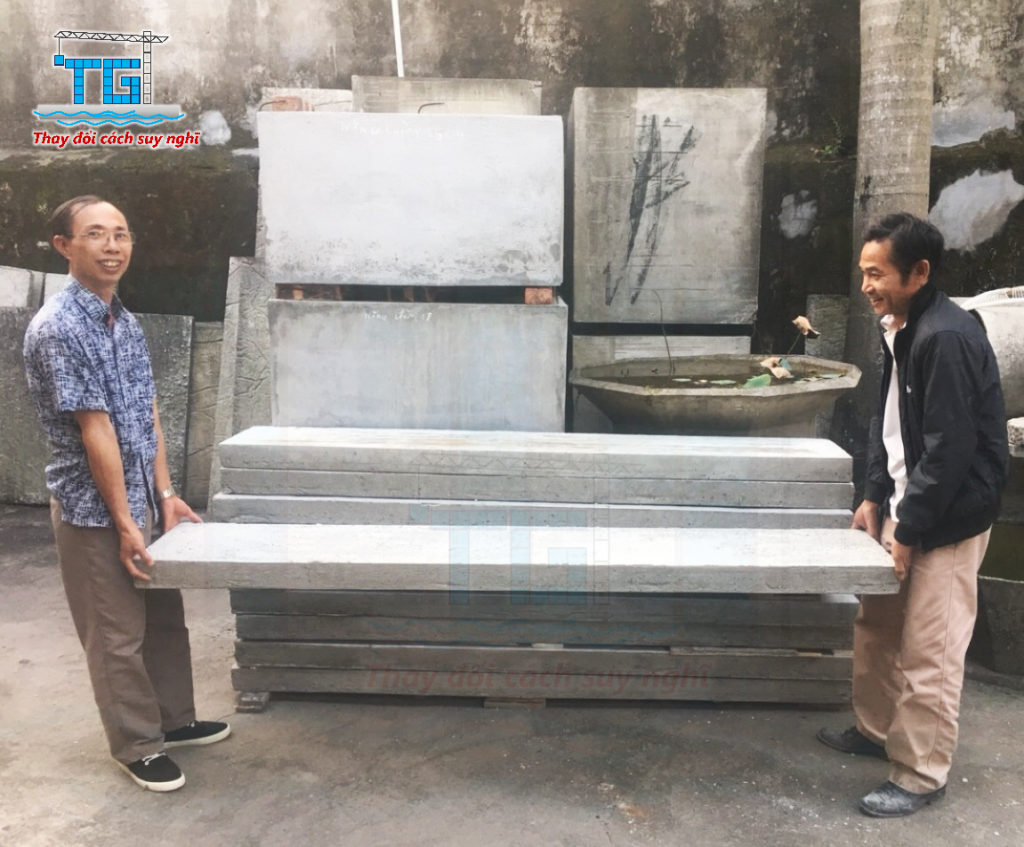 The panel with an area of ​​0.72m2 (size: 360mm x 2000mm x 80mm as above) is designed for repairing, civil purposes, without using a crane. Weighing 95kg/panel, each Thien Giang panel (TGPanel) only needs 2 porters, suitable for the health of ordinary workers. Thien Giang accepts to produce TGPanel panels with other sizes as single order.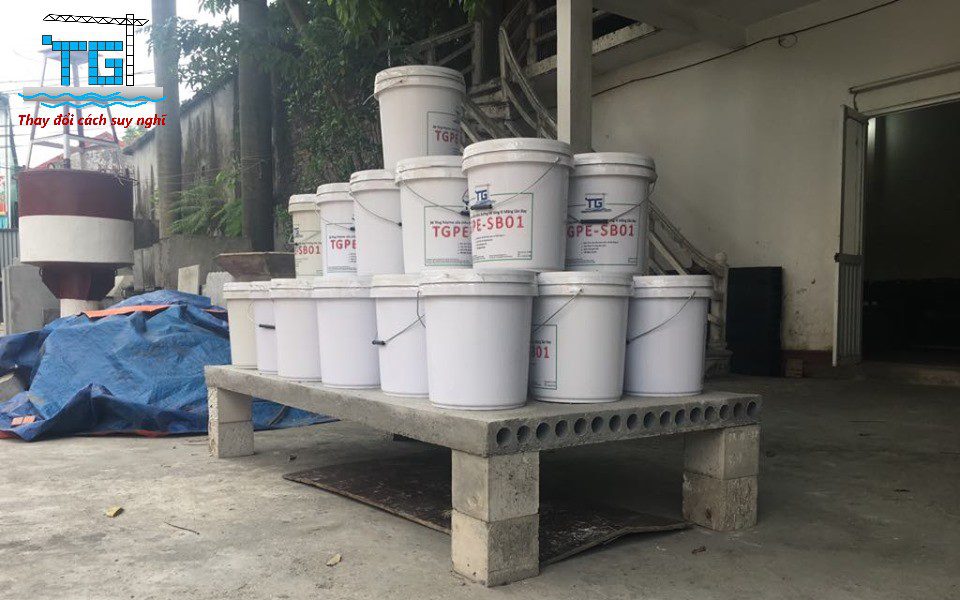 In addition, Thien Giang has produced TGK-01 glue, certified by the Institute of Science and Technology, on investment and construction, which is often used to fix Thien Giang TGPanel panels to a fixed position.
Actual images when using TGK-01 glue to pair TGPanel panels as steel frame floor: